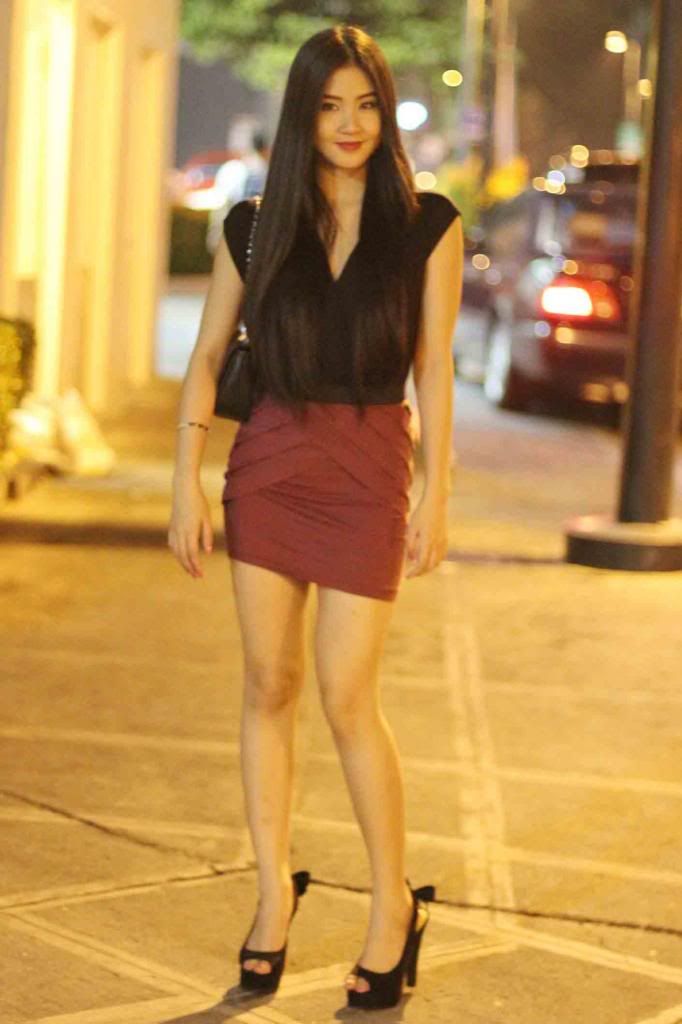 While preparing for our Mother's day dinner, my mom did not like what I was wearing and she insisted to choose my outfit. Since it was mother's day, I allowed her to style my outfit. She made me wear her never-been-used dress just because she thinks it looks better on me now! Haha what do you think of my mom's style?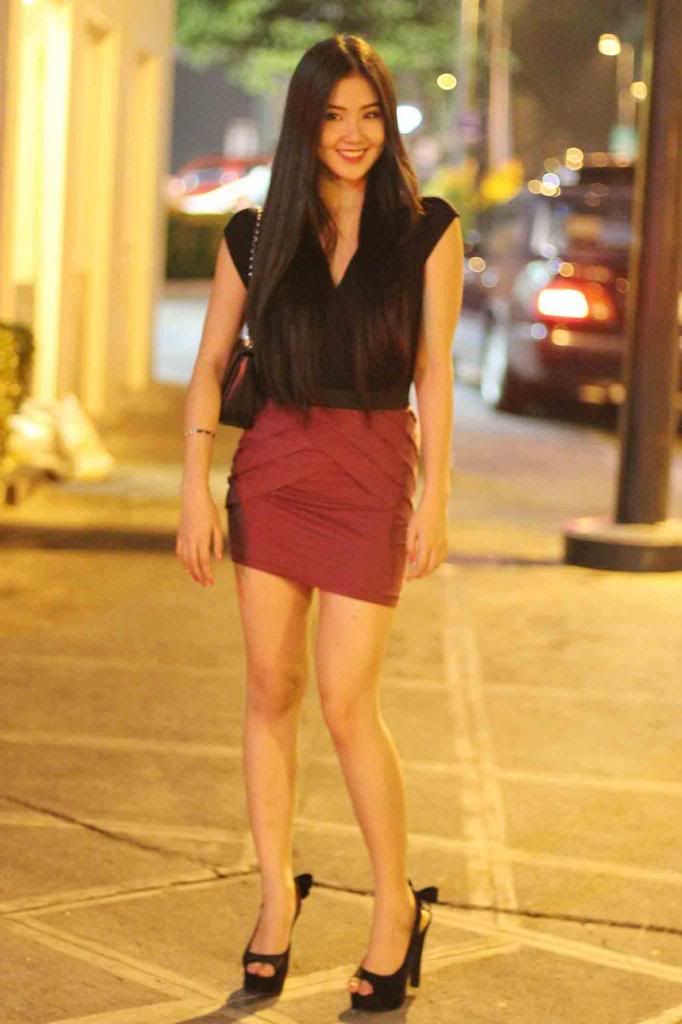 Not only will I share with you my outfit shots, but also pictures of how I spent Mother's Day! First, we ate at Fresh (Solaire's buffet restaurant). My mom heard a lot of good reviews about it and she insisted to spend her special day there.
After eating at Fresh, we went to the bar beside it, Eclipse. Since there was a liquor ban at that time, we decided to get coffee instead and listened to a live band :)
After Eclipse, my mom and I went to Serendra to spend some time with our family friends. We got hungry again so we ate at Chelsea's but just for some appetizers and dessert. I never thought I could eat that much in one night!!