School has officially started last Monday and this is what I wore. Well, normally I like to dress a lot simpler on the start of the term so that my new set of professors wouldn't notice me. But I haven't adjusted my body clock for school yet so I ended up running on 3 hours of sleep. And if you've been reading my blog for a long time now, you would know that when this happens to me, I just grab something that's easy to wear and style. With a dress as colorful and bright as this one, how can you not notice it?!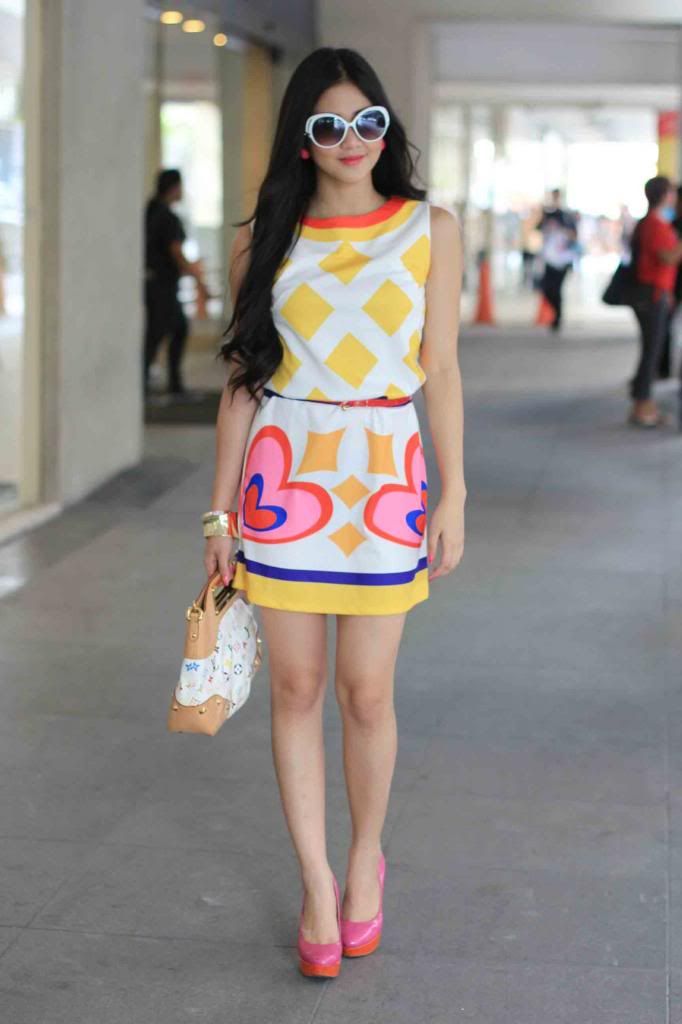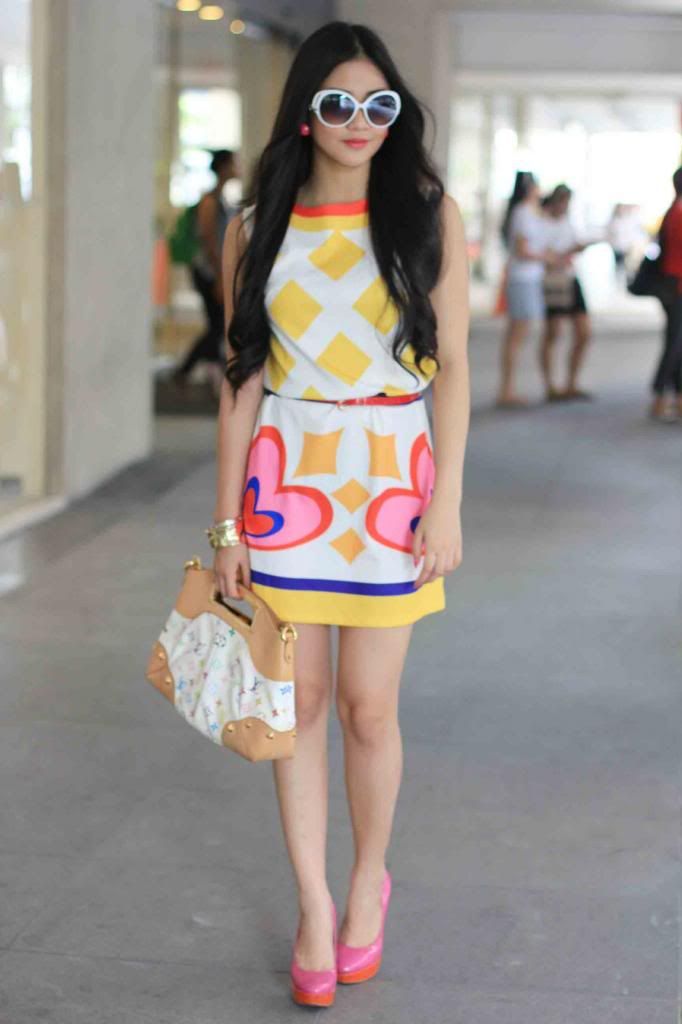 This dress actually got a lot of compliments from my friends (which is very rare). They like how bright it is and said I look so "sosyal" (posh in english) I love how this dress from Fetish Couture is so effortlessly classy. Since the dress is kind of big on me, I just needed a belt and I'm good to go!
Shoes: Nine West
Bag: Louis Vuitton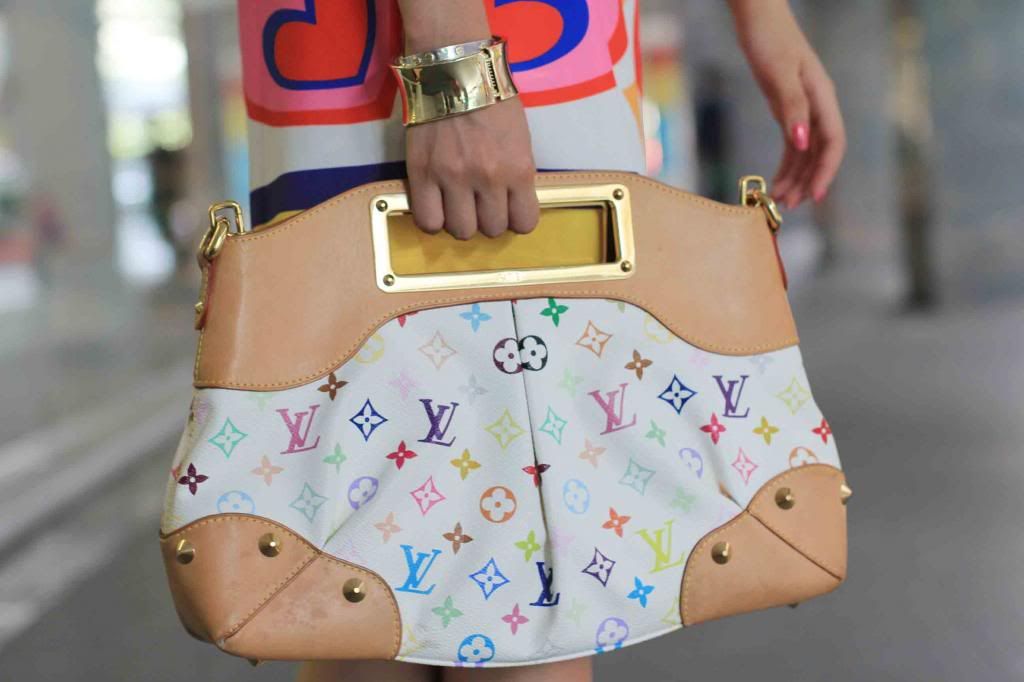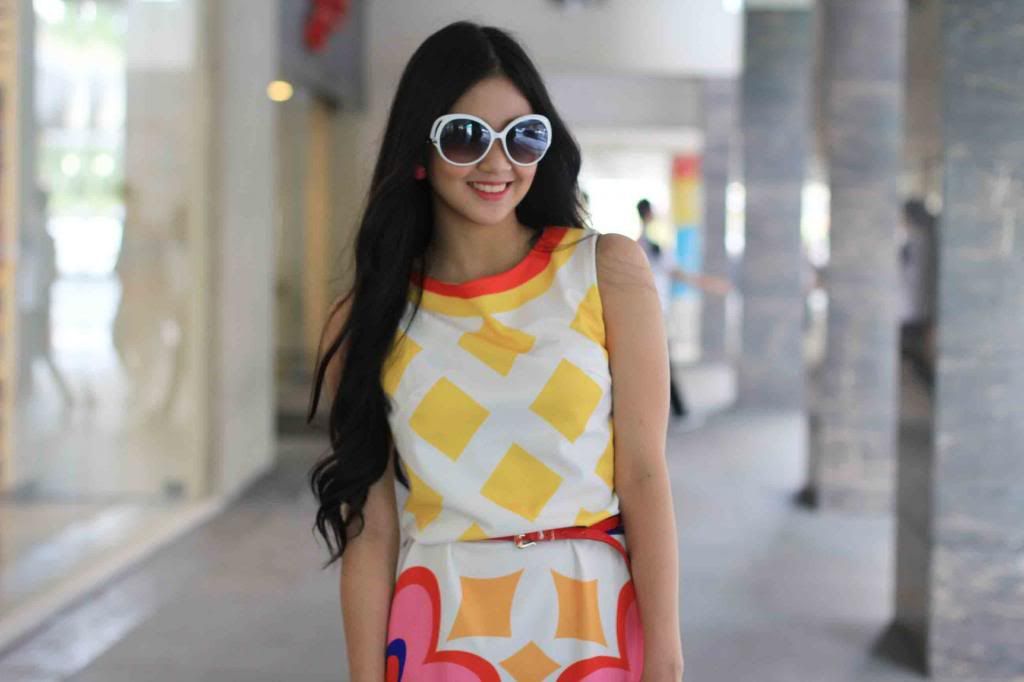 So thankful I have friends in Taft who have a condo. Right after class, I fixed up my hair and went straight to dinner with my friends :) I just changed my shoes and bag!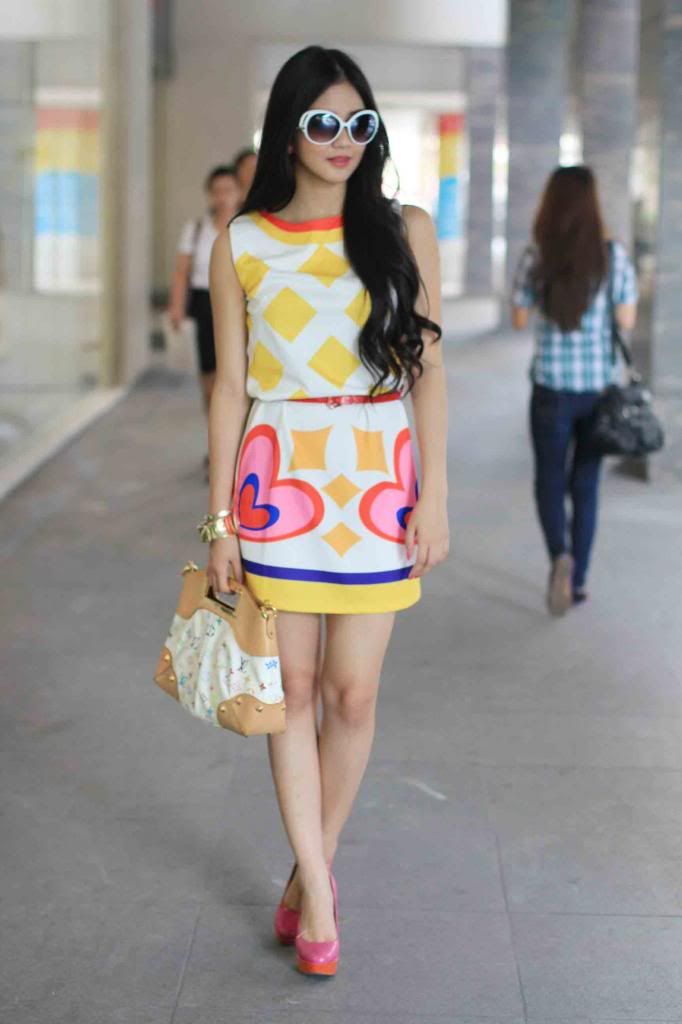 What do you think? :)
xo,
Alaysa