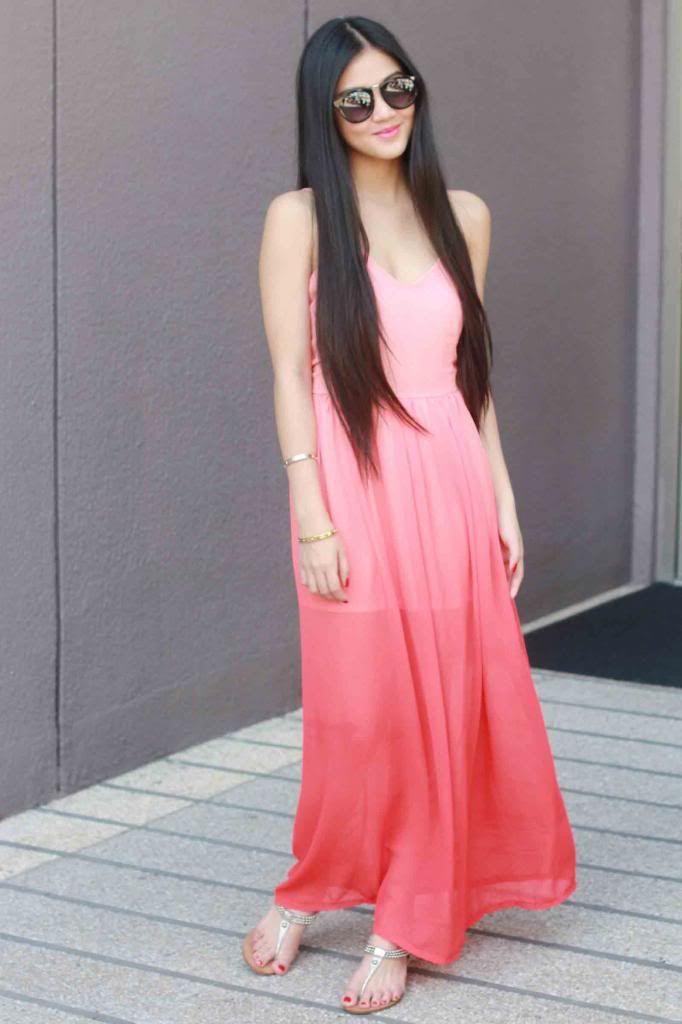 Creating 40 looks for a fashion show is not a joke! I think that was the most stressful part of my debut. While my housemaid was packing, she asked me what I should wear the next day after leaving the hotel. I was too tired and stressed to think of another outfit so the solution to my problem is a maxi dress! Whoever made maxi dresses is a genius! You just throw on one and you're already good to go. It makes your life easier!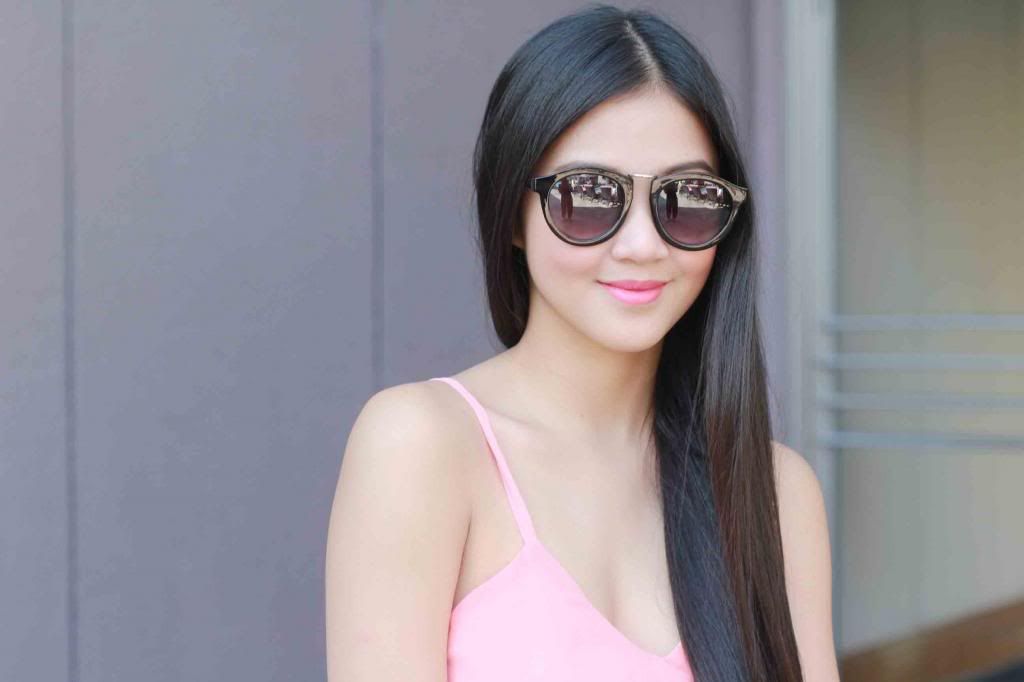 Cool Cats Manila sunnies
Cartier bracelet (white gold)
Coach bracelet (gold)
Charles and Keith sandals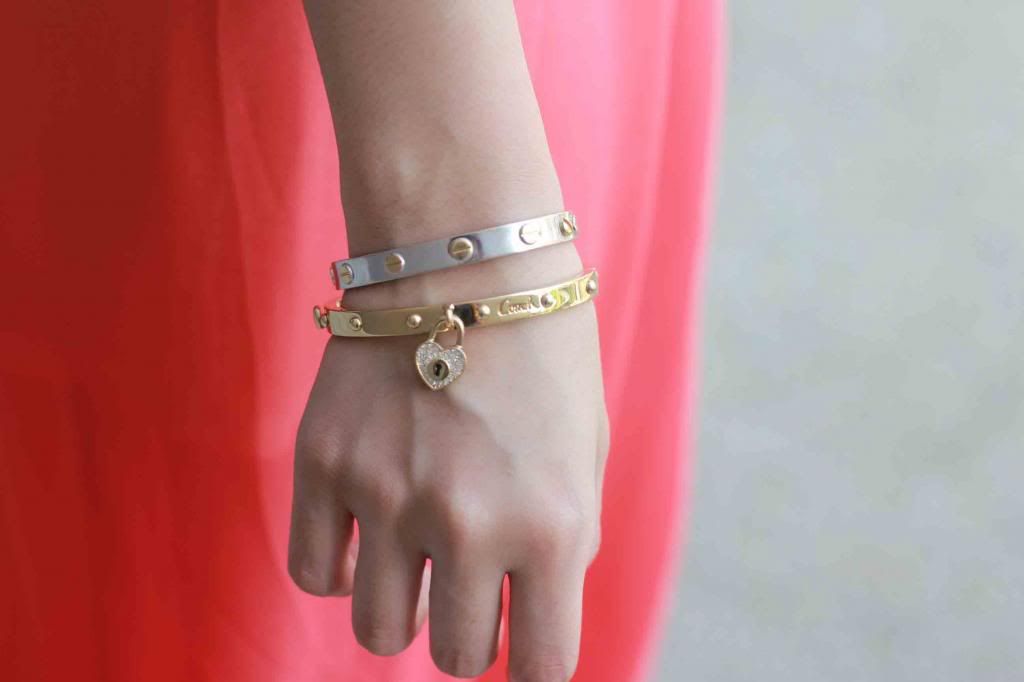 Really really really love these bracelets that I received for my birthday! The Cartier white gold bracelet was given by my mom and the Coach gold bracelet was given by my Uncle Jeff and his girlfriend, Kimmy. They're simple but elegant and timeless. I'll probably wear these two everyday!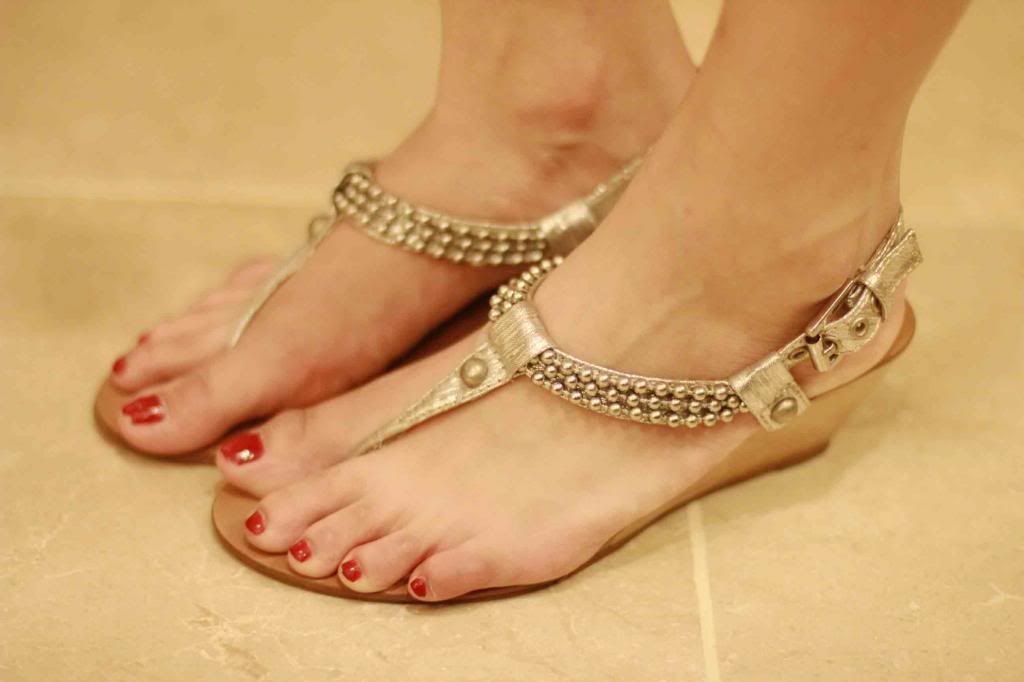 What do you think about this outfit?