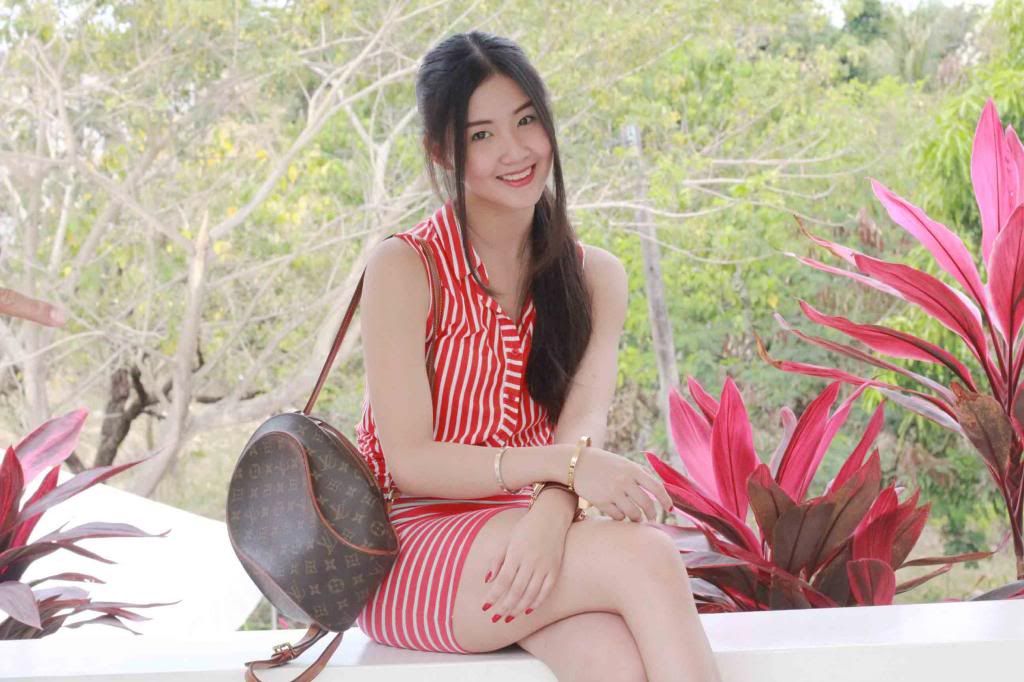 Last week, my family and I planned a trip to the beach and 2 days before our trip, we heard a news that it's not the best time to go now because of all the jellyfishes. Sigh. We ended up going to Tarlac and went to places we've never gone before. It was just an overnight trip so we were not able to go to a lot of places. The most memorable one was Monesterio de Tarlac. It was an hour trip from our house in Tarlac and the place is just so beautiful! I've been going to Tarlac twice or thrice a year since I was a kid and I don't know why we didn't try going here before!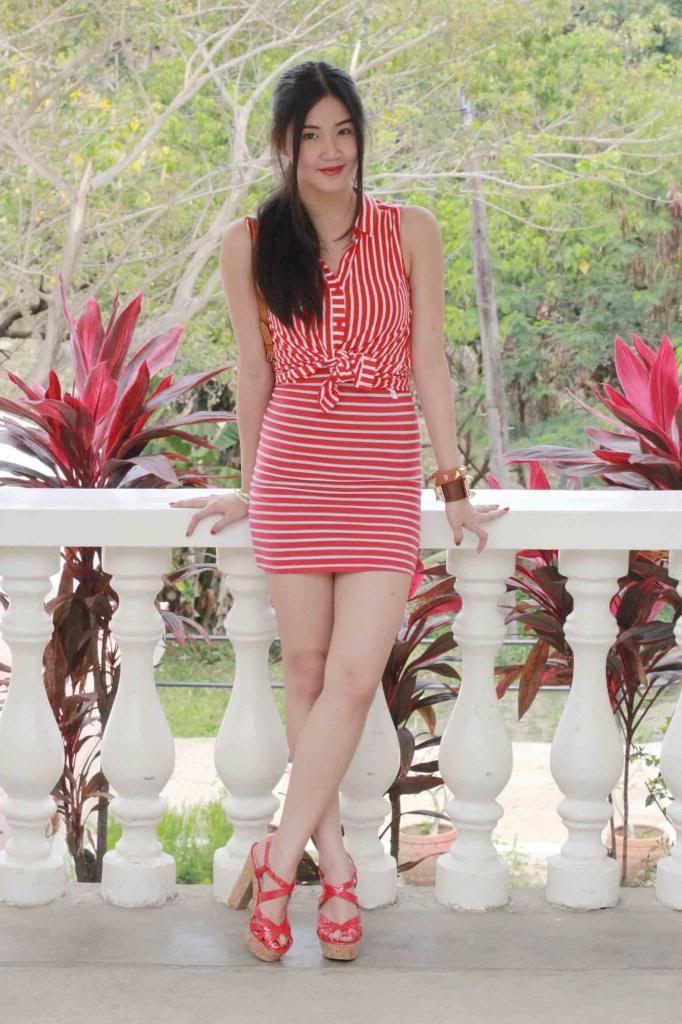 I always separate pieces I've not worn yet from I've already worn. This way, when you don't know what to wear and you start panicking, you can just look at your new items and start building your outfit. The skirt that I'm wearing here is actually a dress that I bought a year ago and I find it too fitting that I never have the courage to wear it as one. I was looking for a cover up for it and thought, why not be experimental and mix horizontal and vertical stripes?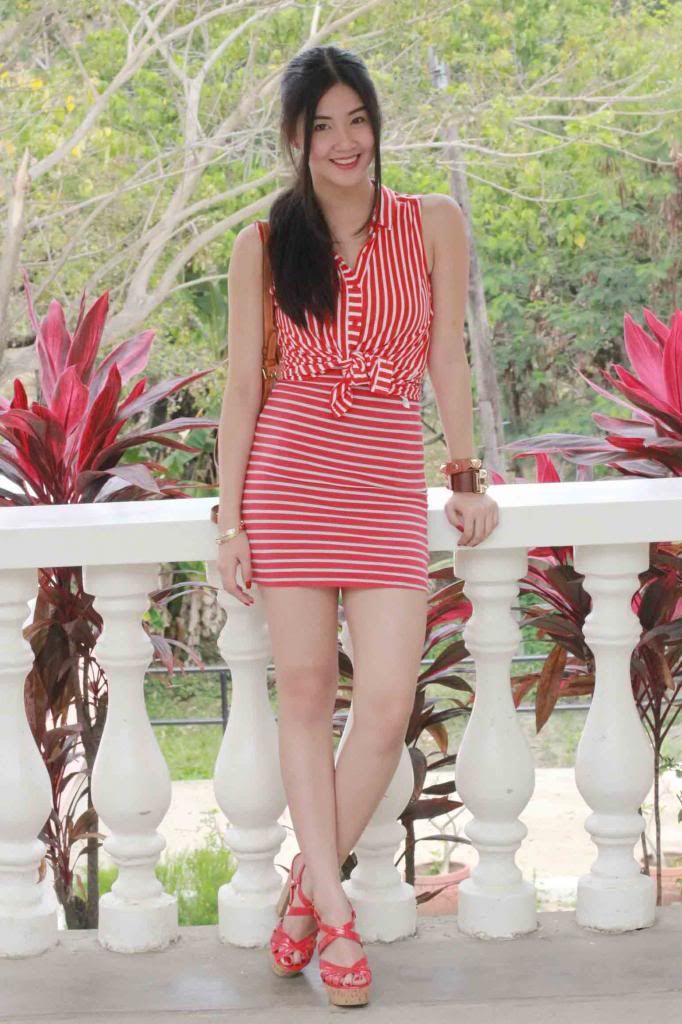 I didn't know we were going to a Church and I felt like this outfit is so not appropriate for it. Good thing the dress is stretchable so I pulled it down as long as possible!
Here's my grandfather who wouldn't stop bugging me whenever he sees me taking my outfit photos! Hahaha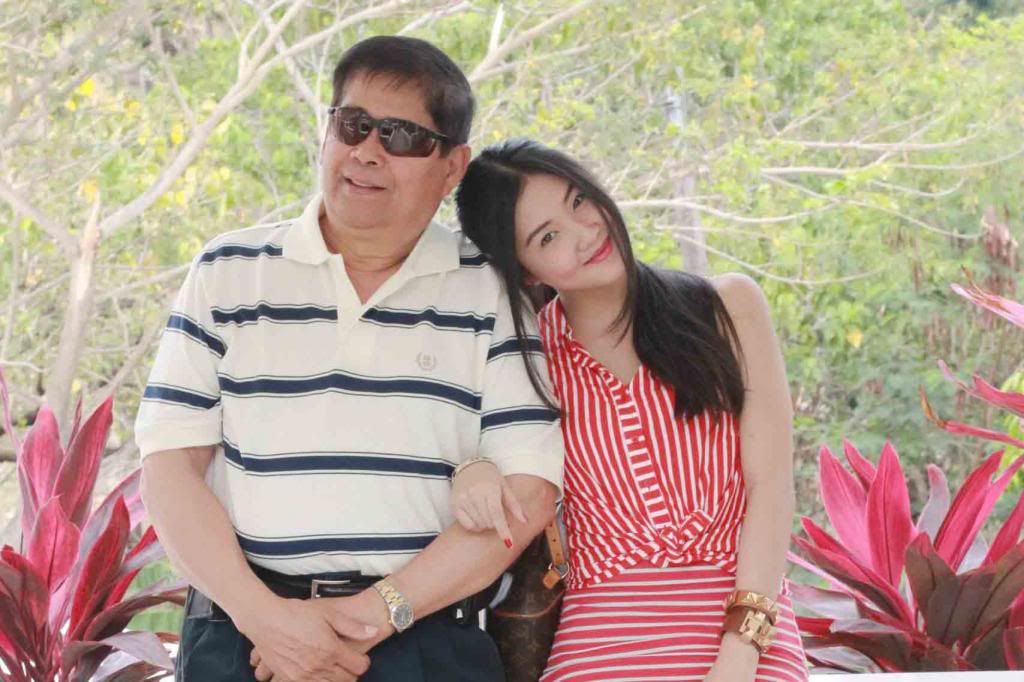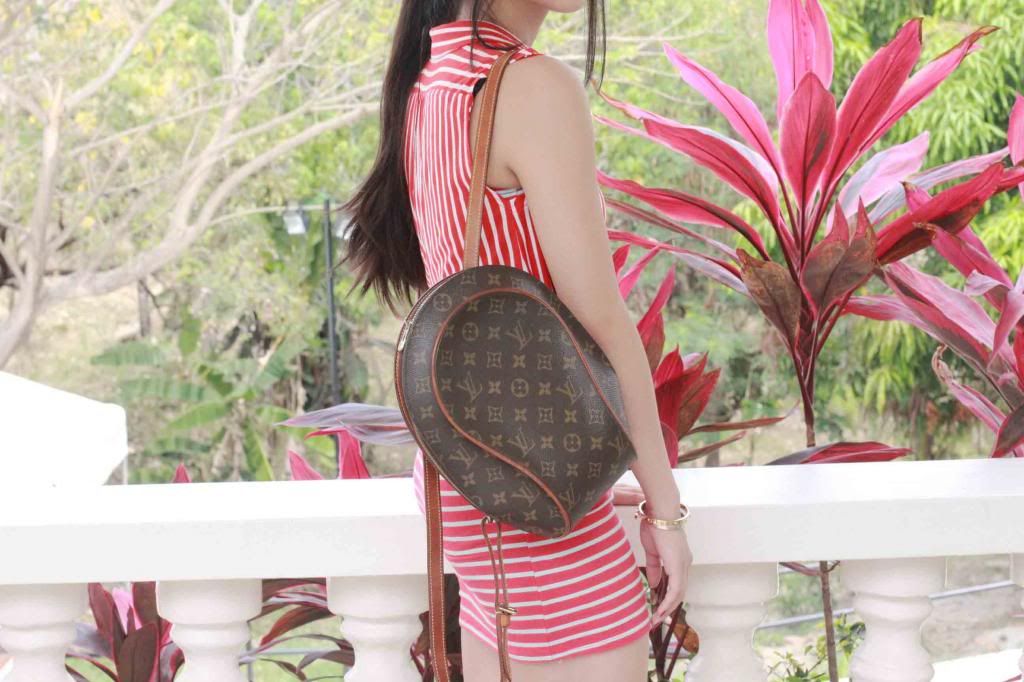 Top: Topshop
Dress (worn as a skirt): Forever 21
Shoes: Nine West
Bag: Louis Vuitton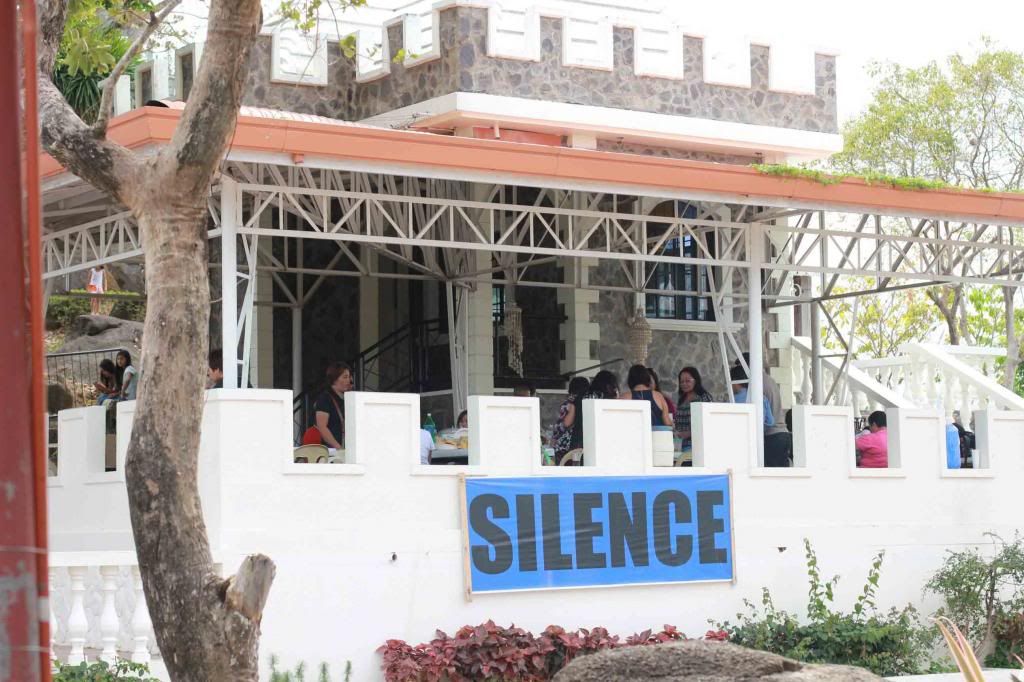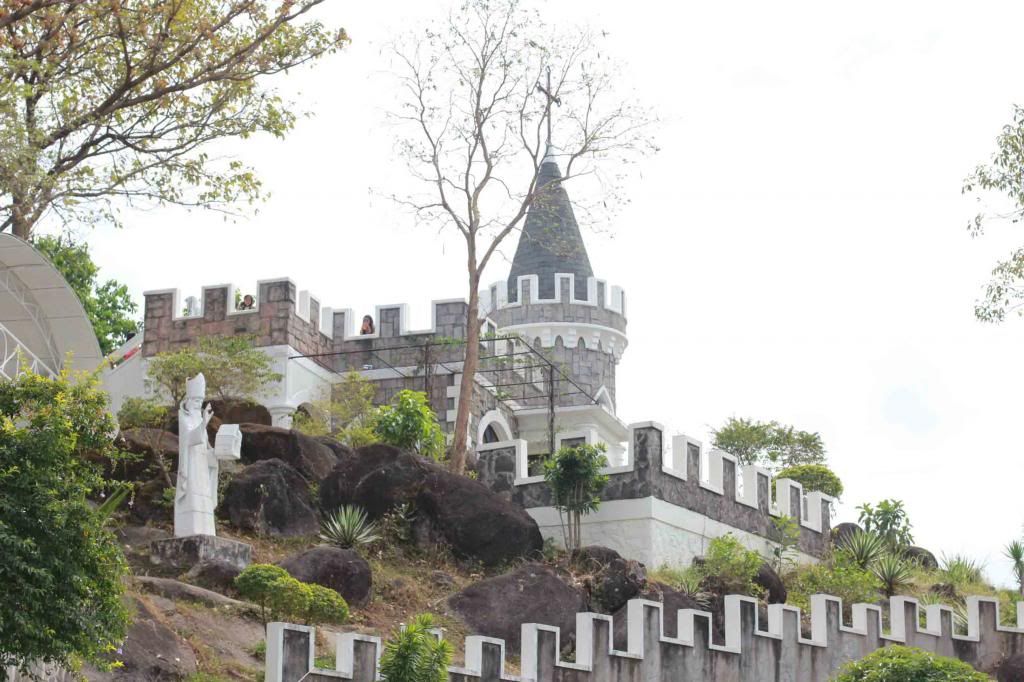 What do you think about this outfit?
xo,
Alaysa