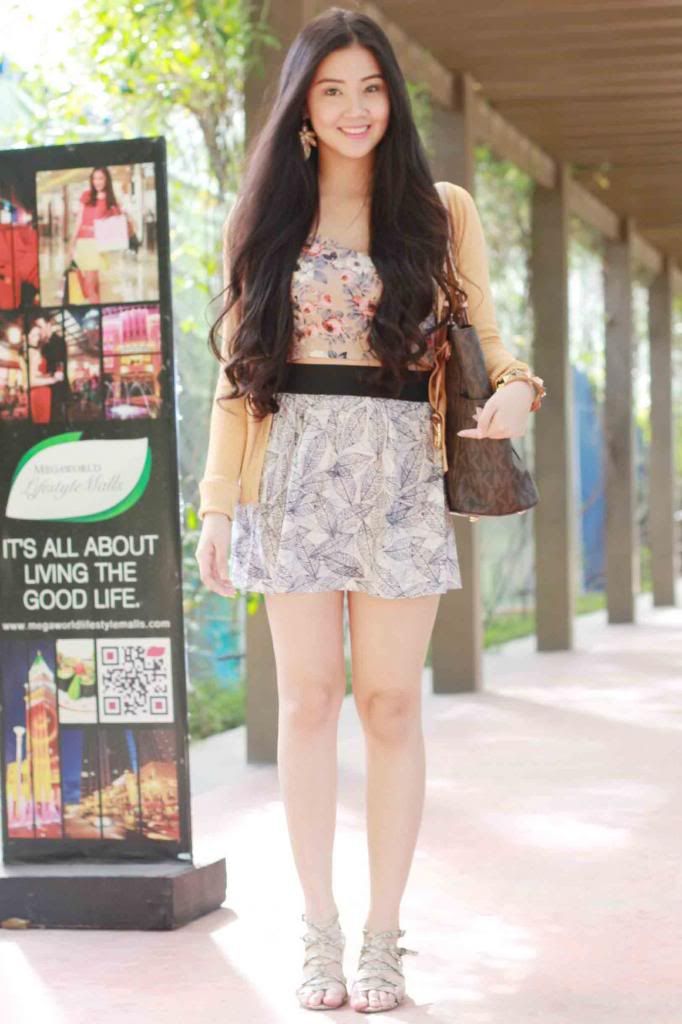 Have you noticed I've been obsessing over circle skirts again lately? I guess it's because I'm making the most out of dressing as young as I can before hitting the legal age. And my inspiration this time? NATURE! My earrings, top, skirt and shoes are all related to it and I love how it all blend in perfectly ;)
Since I also wore this outfit to school, I made sure to bring flats and a cardigan with me. When I'm wearing sleeveless to school, I always make sure that I have a cover up with me because of the dress code policy and since I get cold easily, I guess I need it anyway!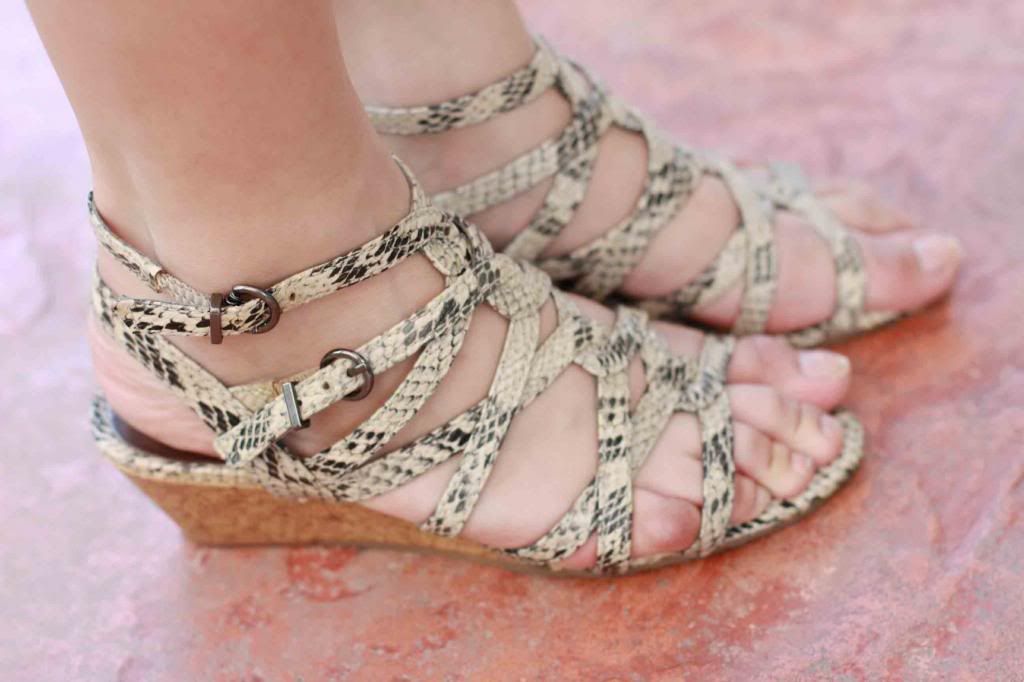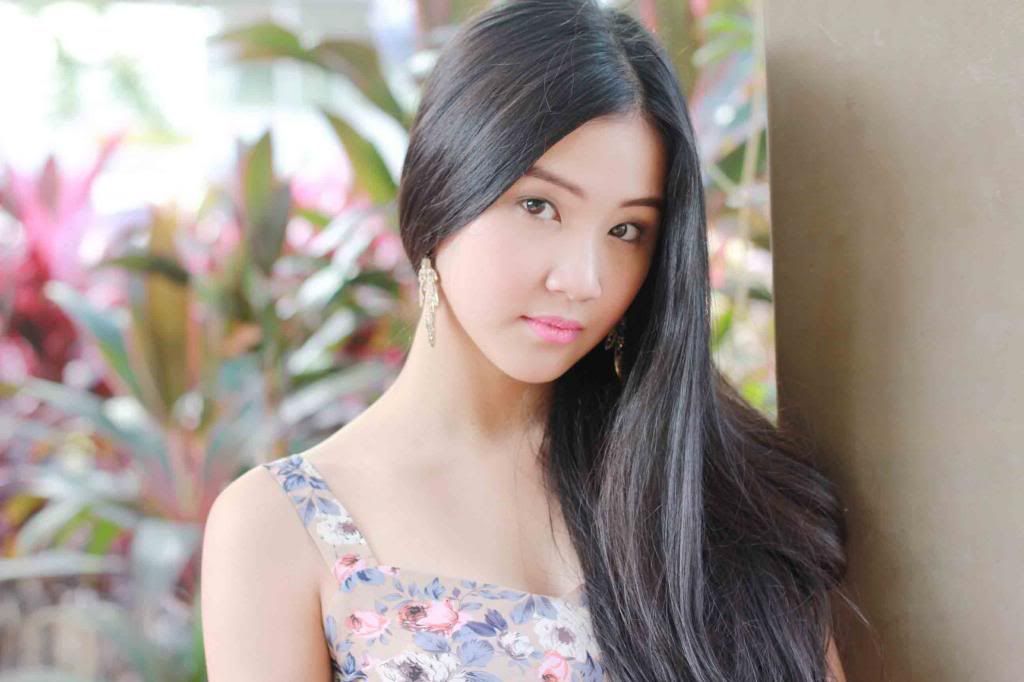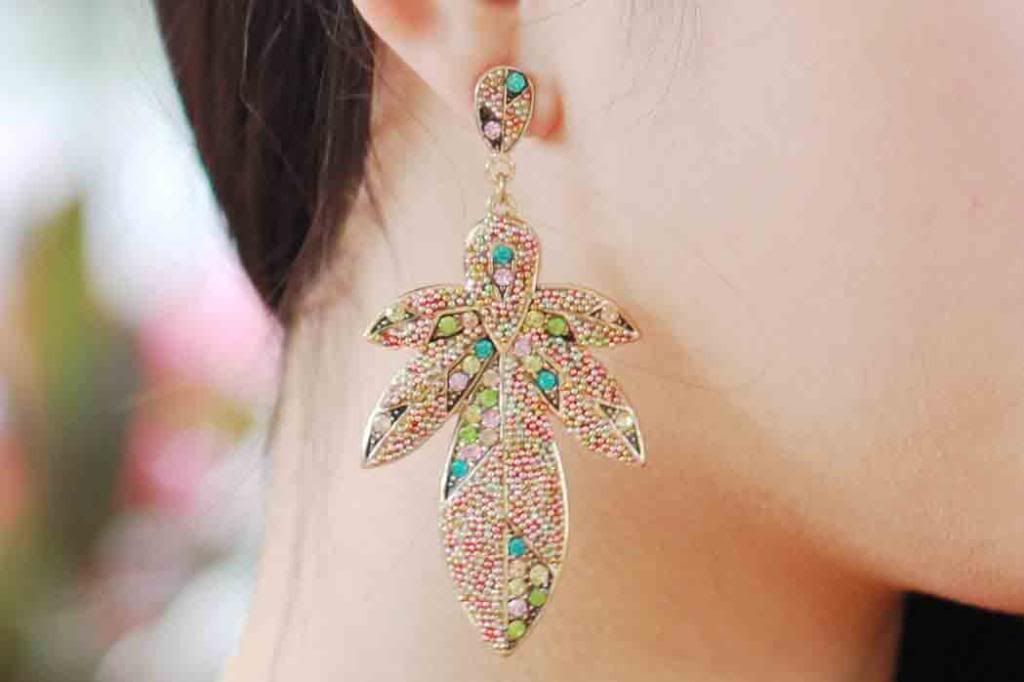 You know that feeling when you see something and you know you just have to have it? Yep, that's what I felt when I saw this pair of earrings in Aldo. It's sooooo cute!!!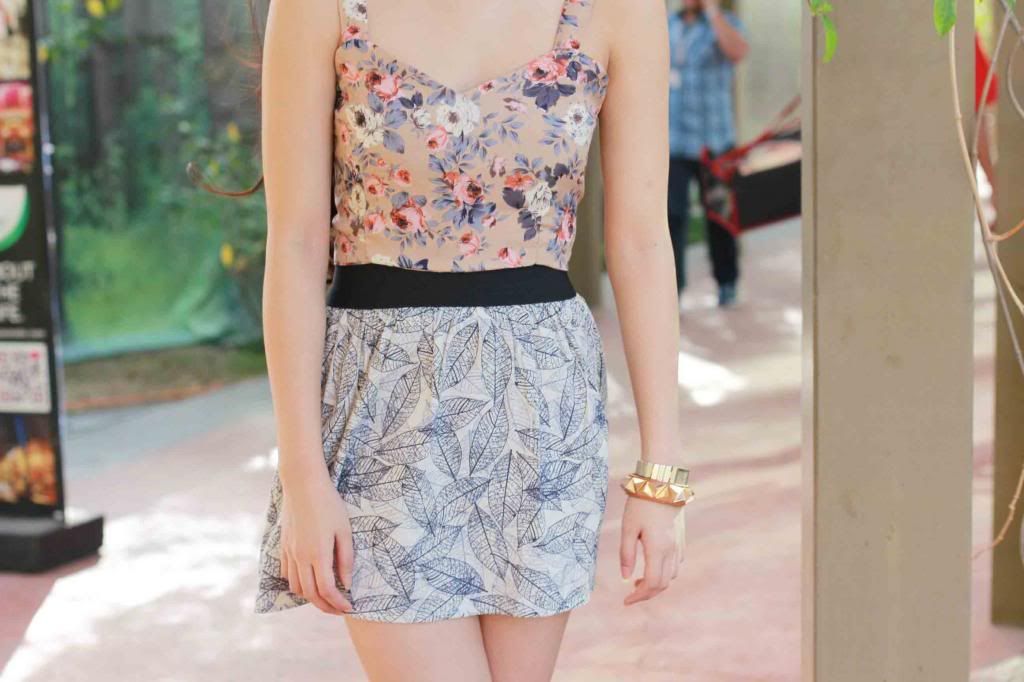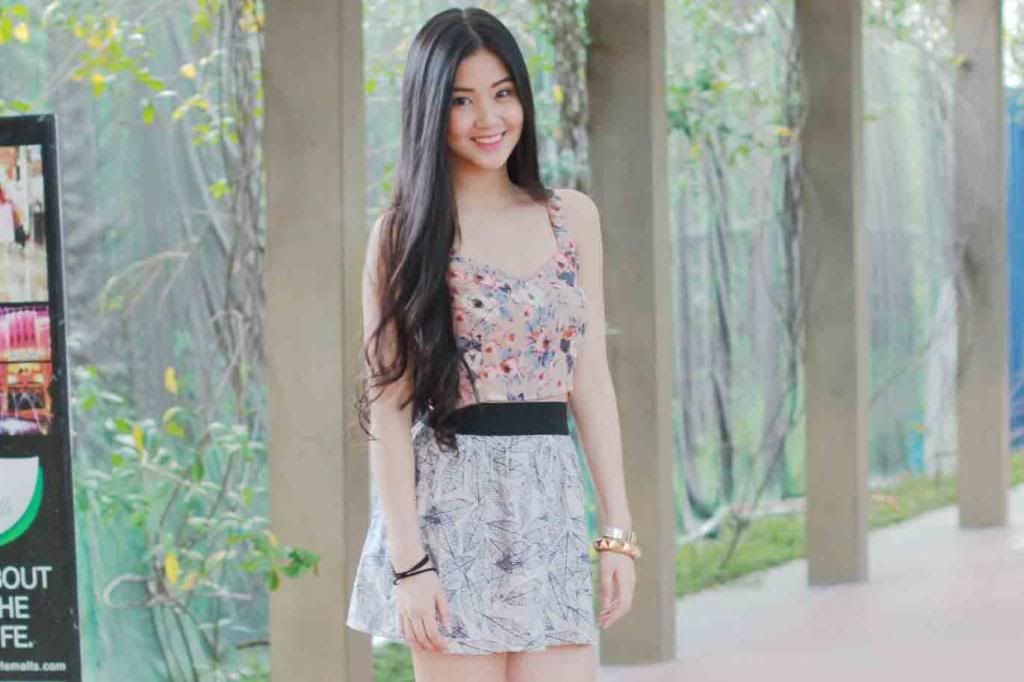 Aldo earrings
Bazaar corset
Forever 21 skirt
Michael Kors bag
Urban Chaos brown cuff
Rado watch
Aldo flats and heels
What do you think about this outfit?
xo,
Alaysa