One of the reasons why February is my favorite month is because it's love month! Even though I barely get a valentine every Valentine's day, I still feel excited whenever it's coming around. Wanna know why? I get inspired to dress up with the hues of pink and red whenever I like and I feel like it's soooo me!! Who agrees?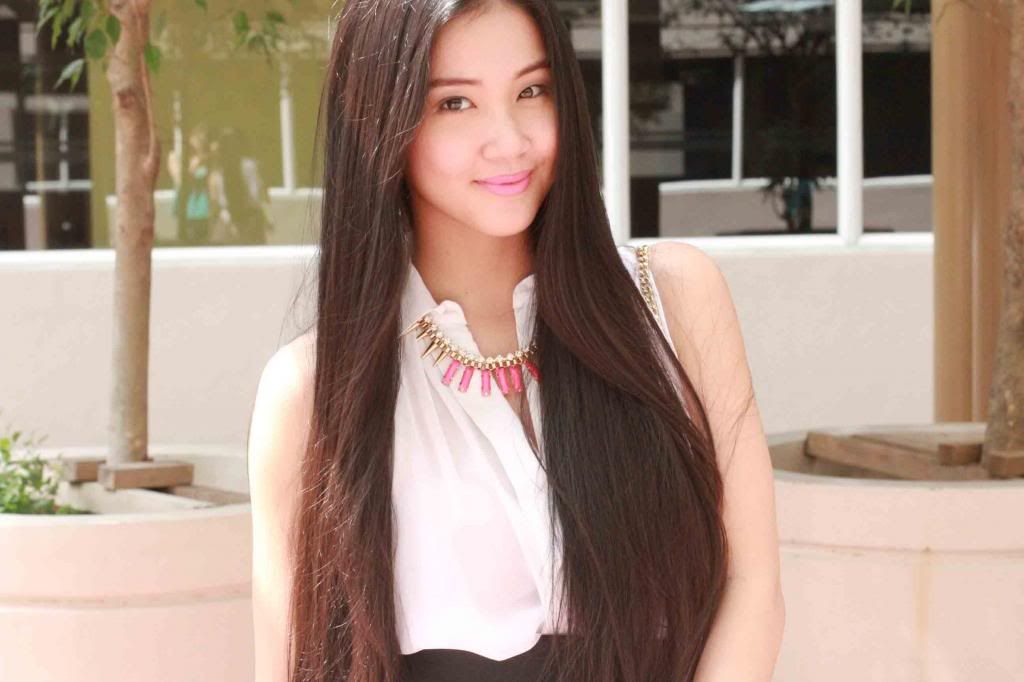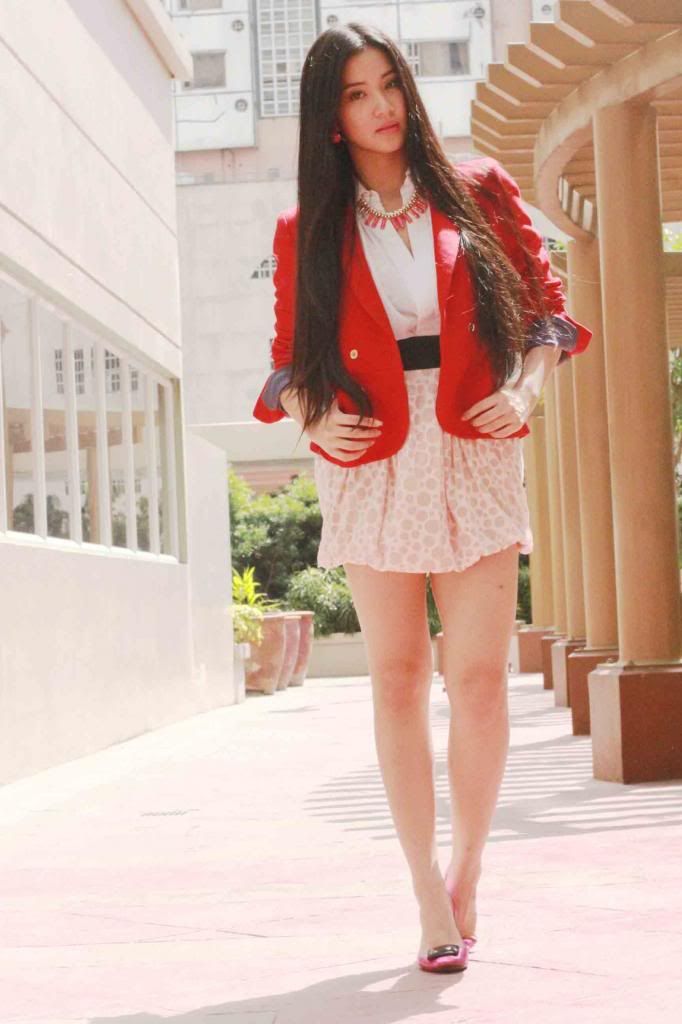 I wore this when I had a talk for LEAP last Tuesday at my school, DLSU. I wanted to dress and look appropriate since it's my first time ever to give a talk and I wanted to give a good impression. Since I don't really like wearing heels to school, I preferred wearing my overused-pink-flats to somehow give a message that you don't have to sacrifice comfort to look stylish :)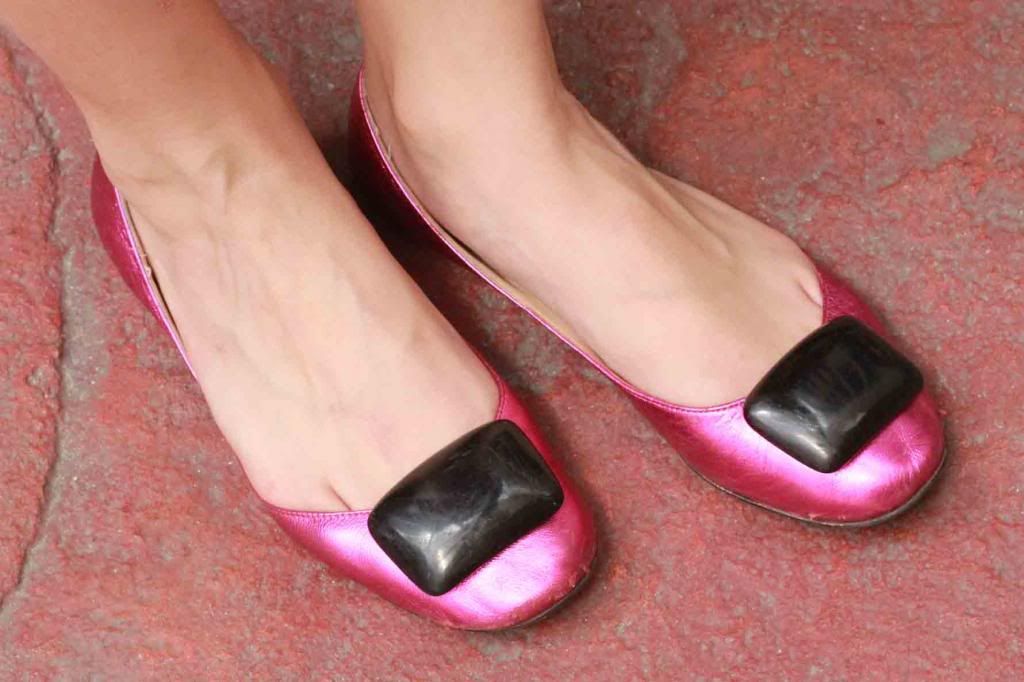 Top: Toppicks
Blazer: Zara
Skirt: Zara
Flats: Stella Luna
Bag: Michael Kors
What do you think about this outfit?
Anyway, it's the last day of my
giveaway
so don't forget to join now if you still haven't!
xo,
Alaysa