Finally, I'm posting the last backlog outfit post from December, last year! I bought this dress last summer in LA and I had been saving it for a pretty special occasion. I wore this to my first night out with my best friend from Milan and we had a mini reunion. I can't believe it's been two months since then. Time, can you please slow down even just for a little bit?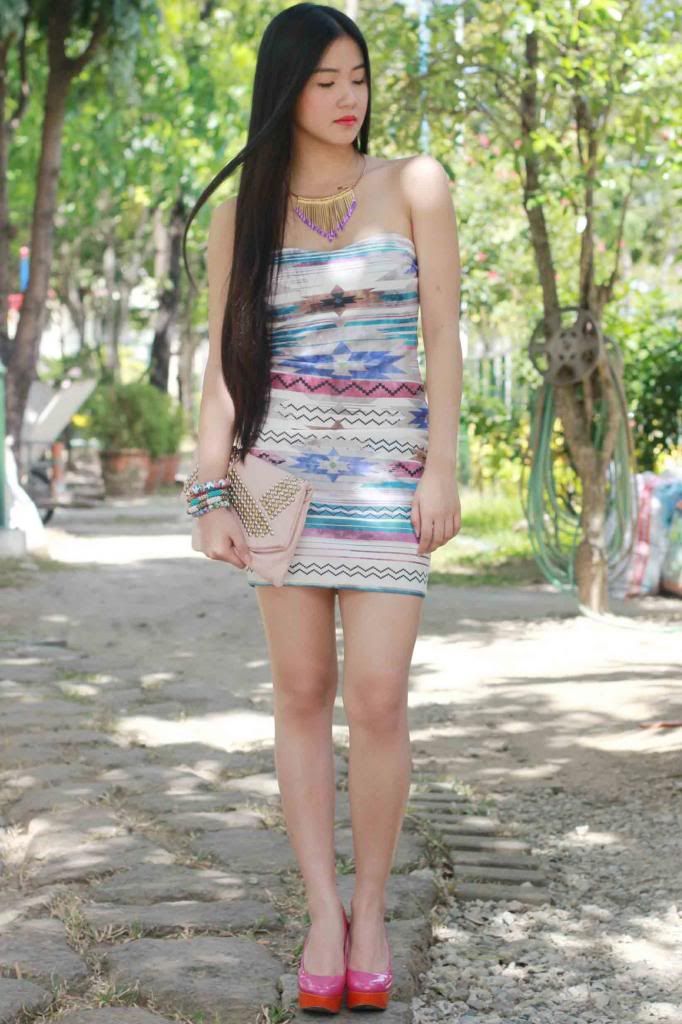 I had been saving this dress because I know it's too pretty to be worn for a normal night. With the style that I have, I instantly fell in love with this dress mainly because it's in candy colors.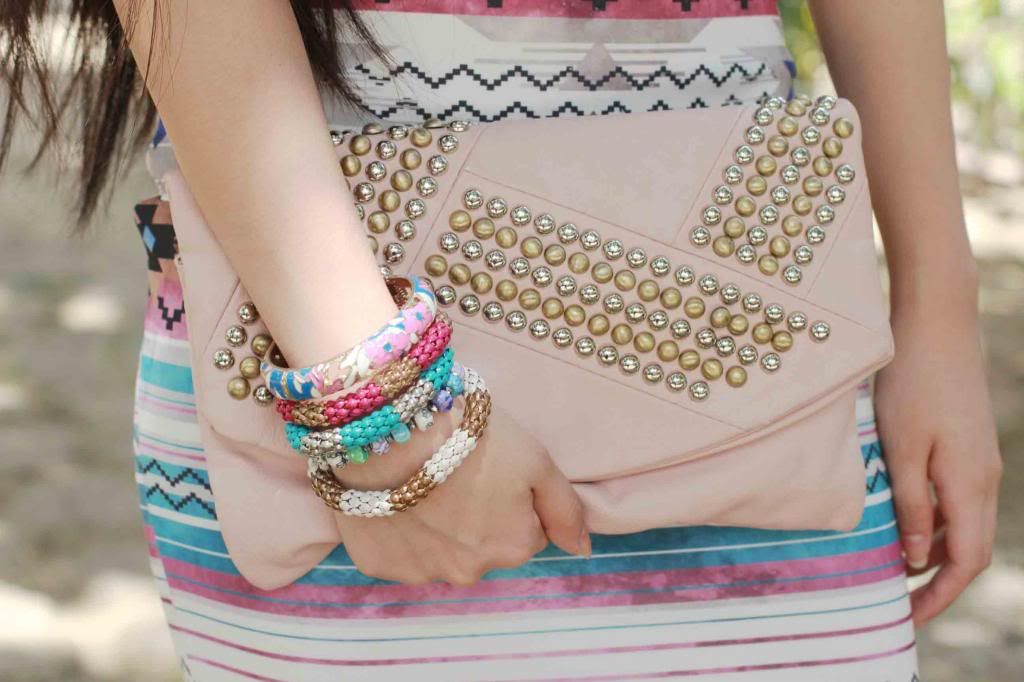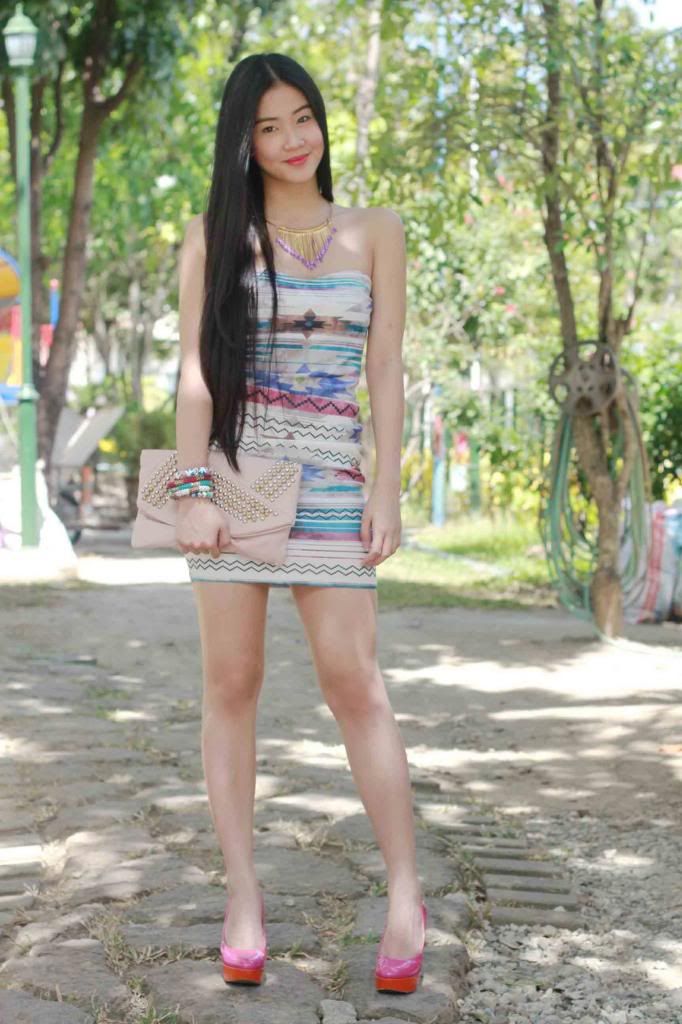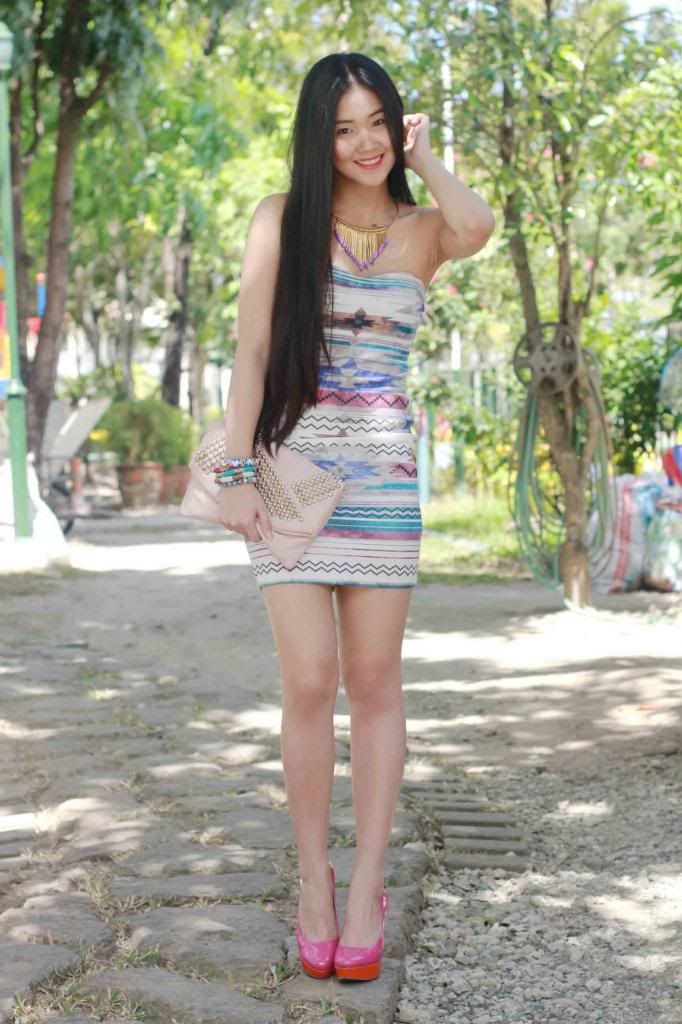 What do you think about this outfit?
xo,
Alaysa