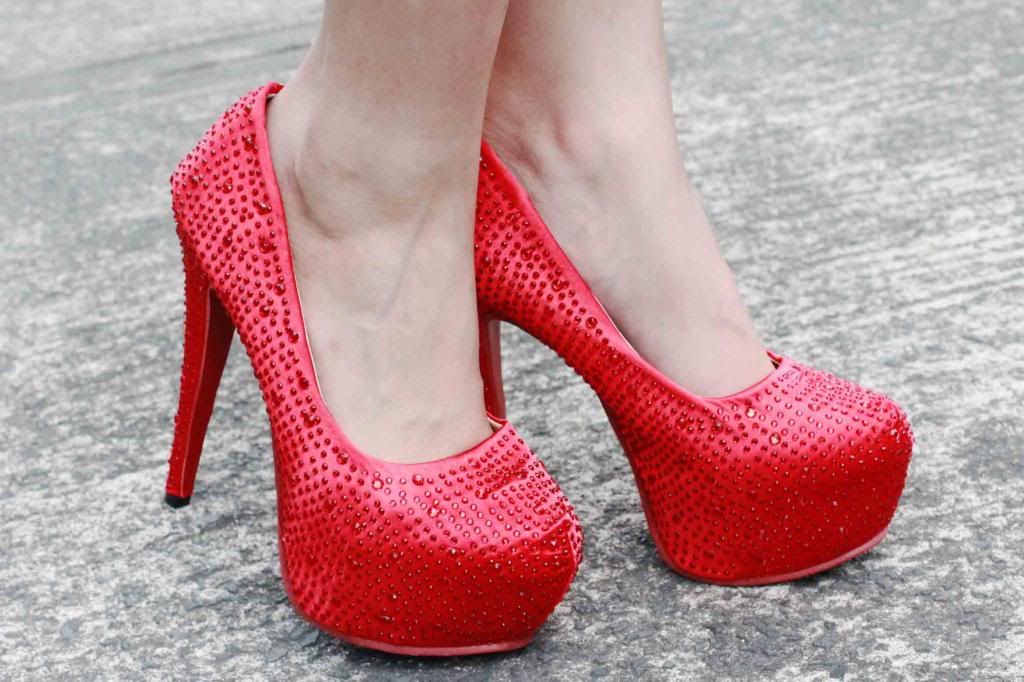 Does this design look familiar to you? Remember this blogpost? I find the shoes too pretty that I had to order it in another color!
Whatsheewears
, please have it in more colors! :D teehee.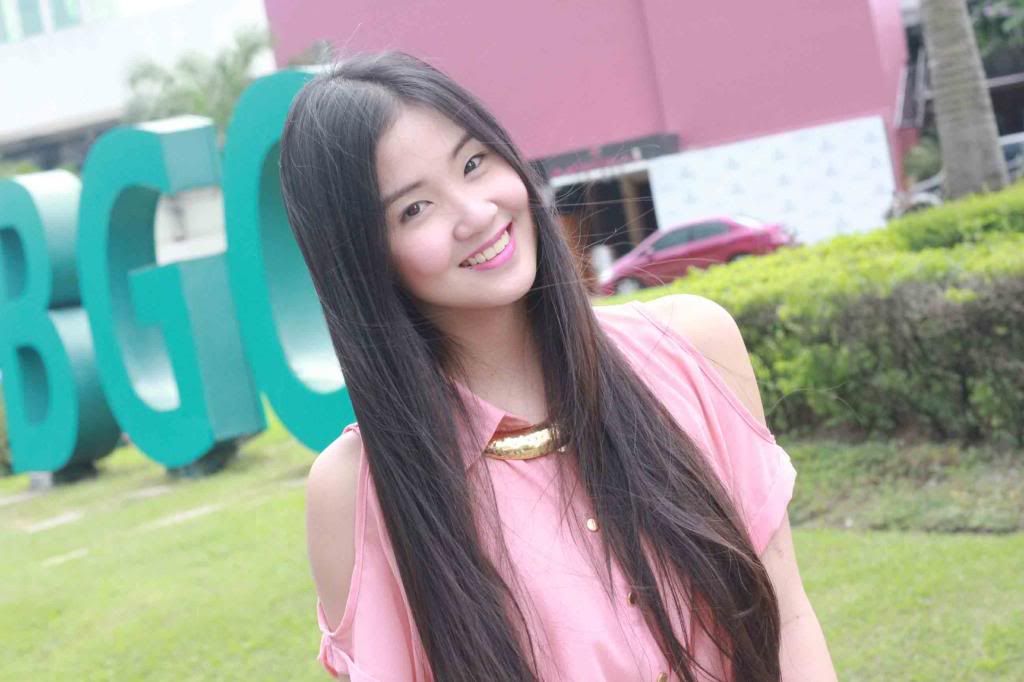 If you don't know how to start dressing up or building an outfit, here are a few tips that might help you ;)
1.) Grab one piece of item that you would like to wear and start to build your outfit around it, may it be a top, a skirt, a necklace, a pair of shoes - anything!
2.) In this outfit, I chose this top. One safe key to build an outfit is to match it of the same hue. It always works, believe me!
3.) Choosing accessories for this outfit is not that hard. Since there were gold buttons on my top, I matched it with some gold accessories to make this look more put together.
4.) And last but not the least, be confident! You know what they say, if you feel good, you look good!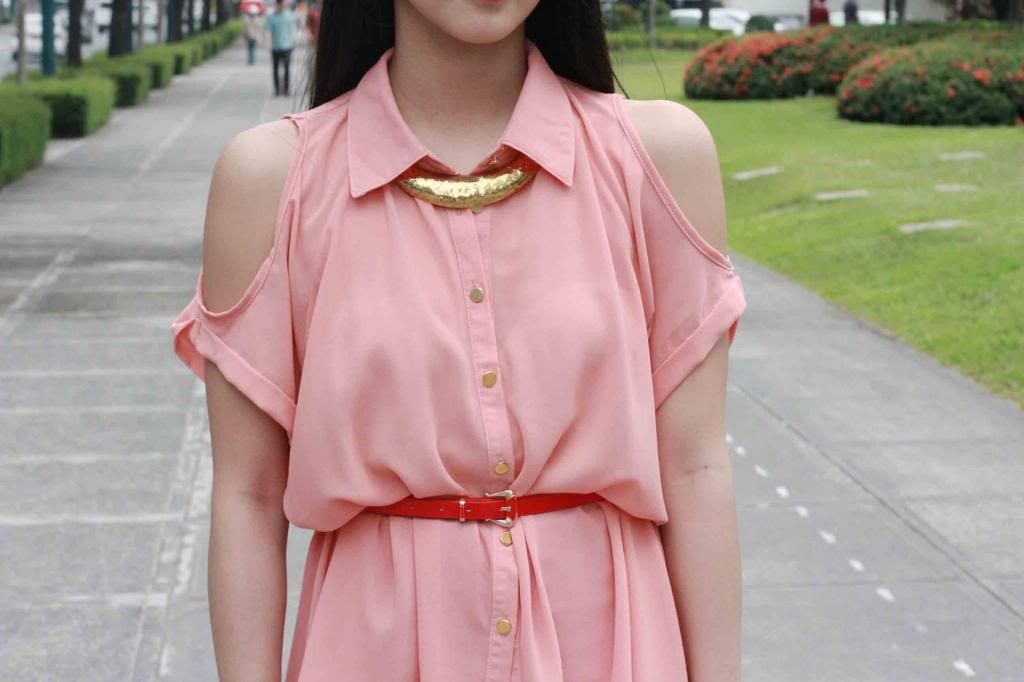 What I love about this kind of top is that it gives you an illusion of being slimmer. It has the perfect cut for your arms that would make them and your shoulder look thinner. Added with a belt and a pair of sexy stilettos, don't I look like I lost a few pounds? Oh, the trick of dressing up! ;)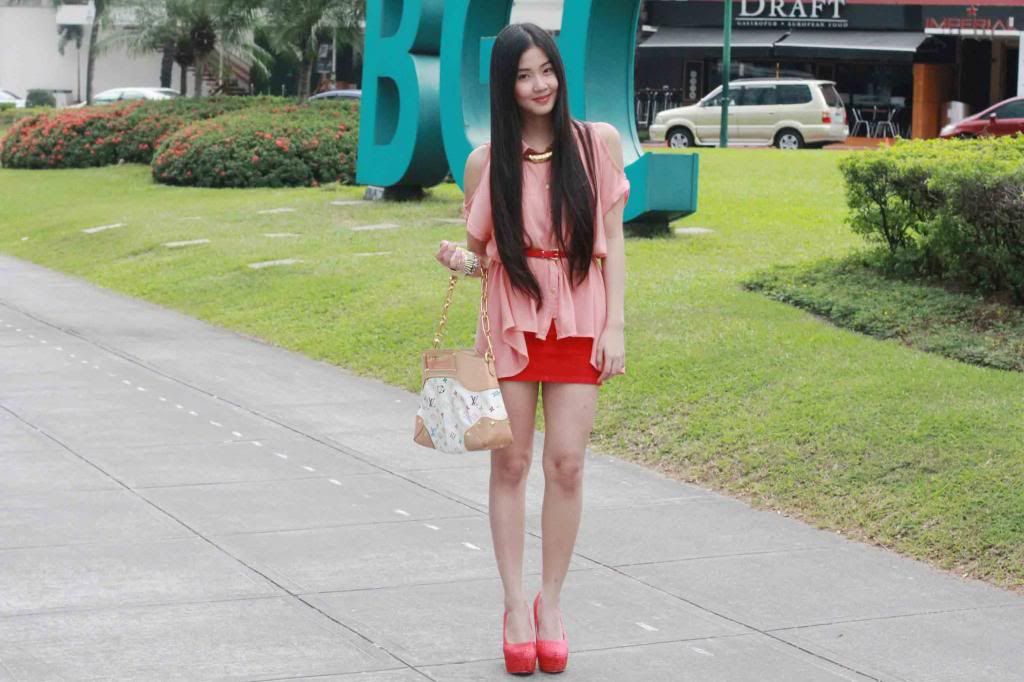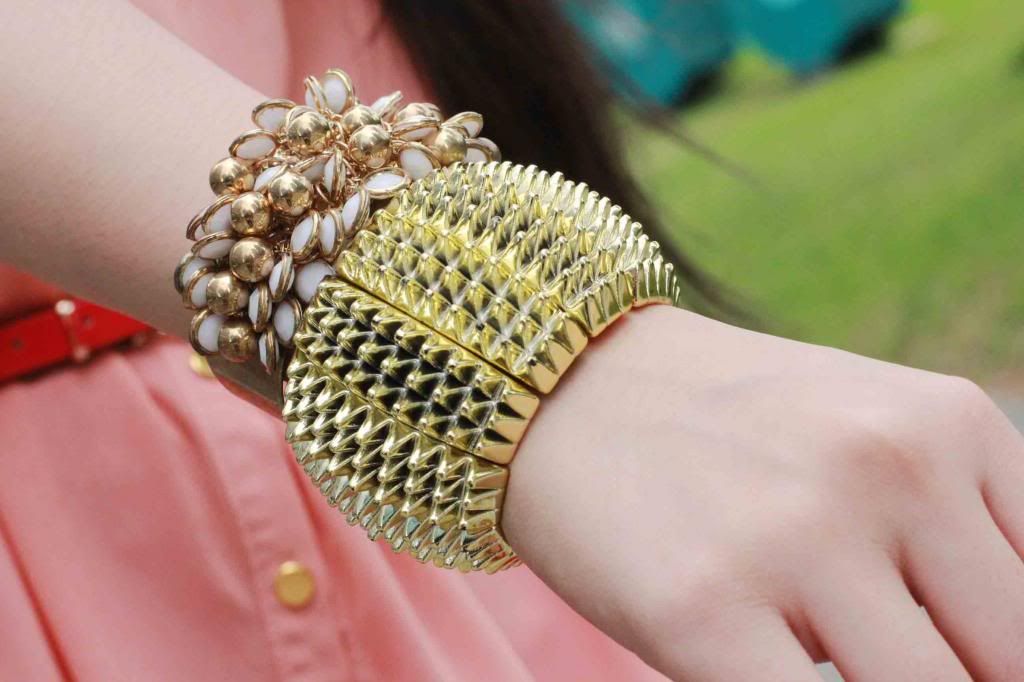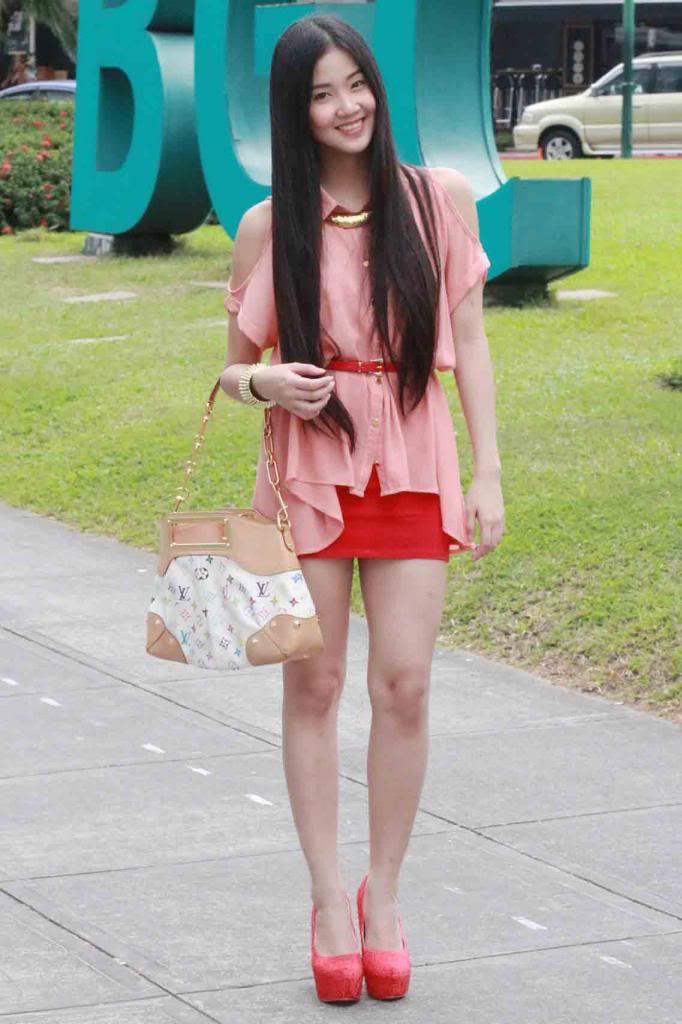 For brunch, I took my best friend out, who was leaving again for LA the next day :(, and brought him to Wildflour Café. I heard a lot of good reviews about it so I wanted to try it as well. This is not a sponsored post but I love taking pictures of good food and share them with you! To do this more often or not?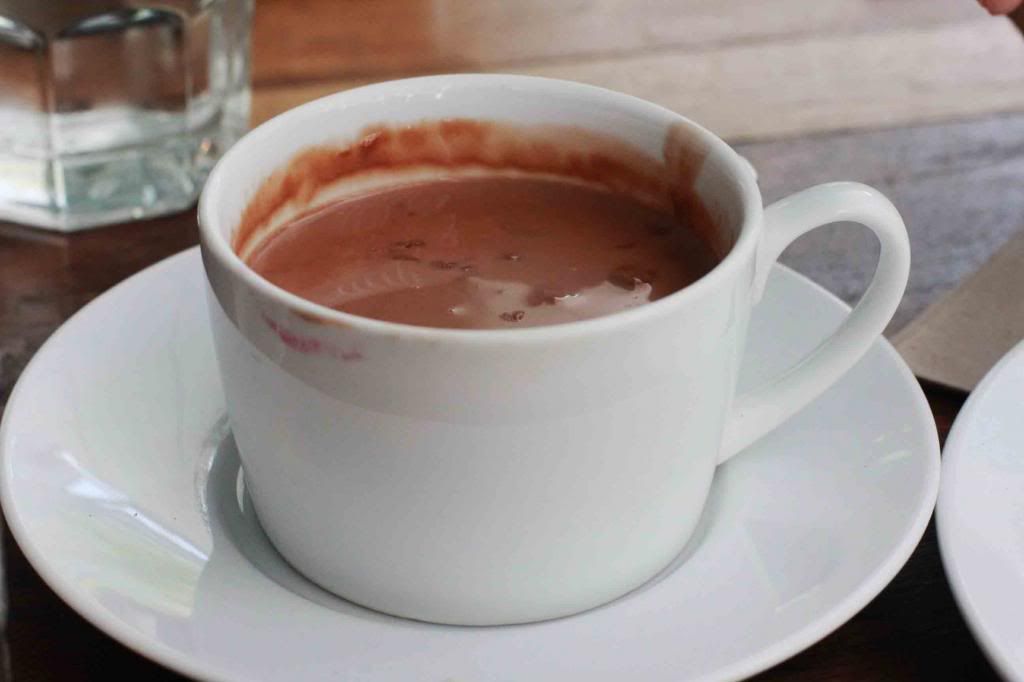 Hazelnut Hot Chocolate - I call this the cup of happiness! It's so good it's like you're drinking melted chocolates. I fell in love at sip!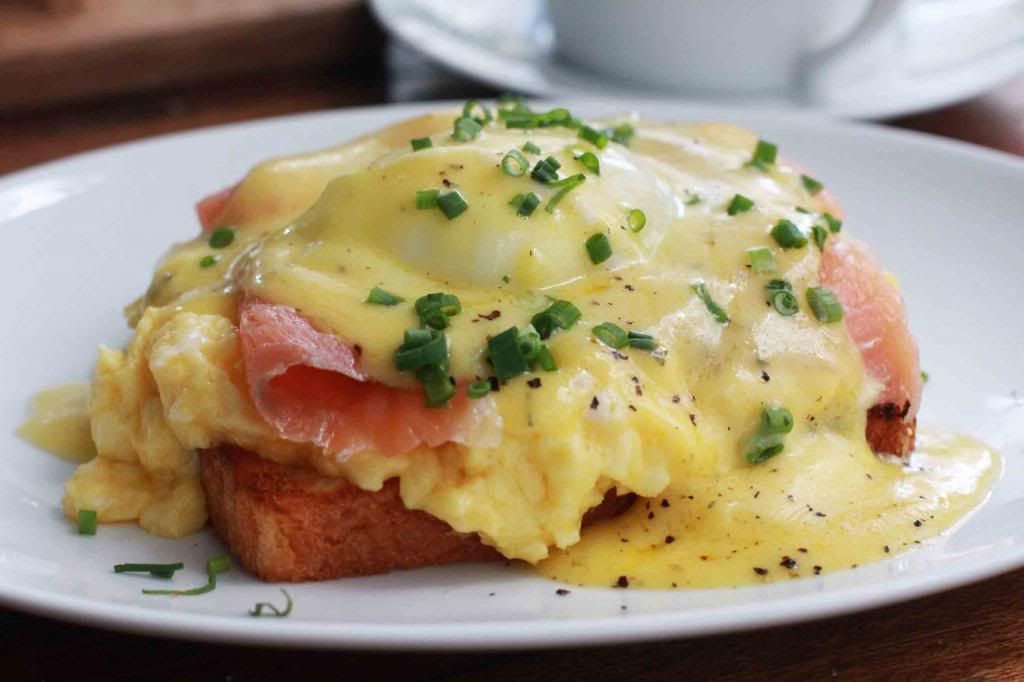 I want to go back and try all their food!! :D
Anyway, I'm giving a talk for LEAP at DLSU this February 5, Tuesday, about Fashion Blogging! It's my first time to give a talk and I'm really nervous. Wish me luck and I hope to see you there!!
xo,
Alaysa