This is what I wore when I went to the shoot that I did for LeVie last week. Have you noticed something about the weather these past few days? It's pretty chilly compared to the usual weather, right? Since I was just going to the shoot, I decided to take these brown boots out and release my inner country girl. I'm glad that I did because the boots were useful enough that I also got to pair it with some of my outfits for their new collection.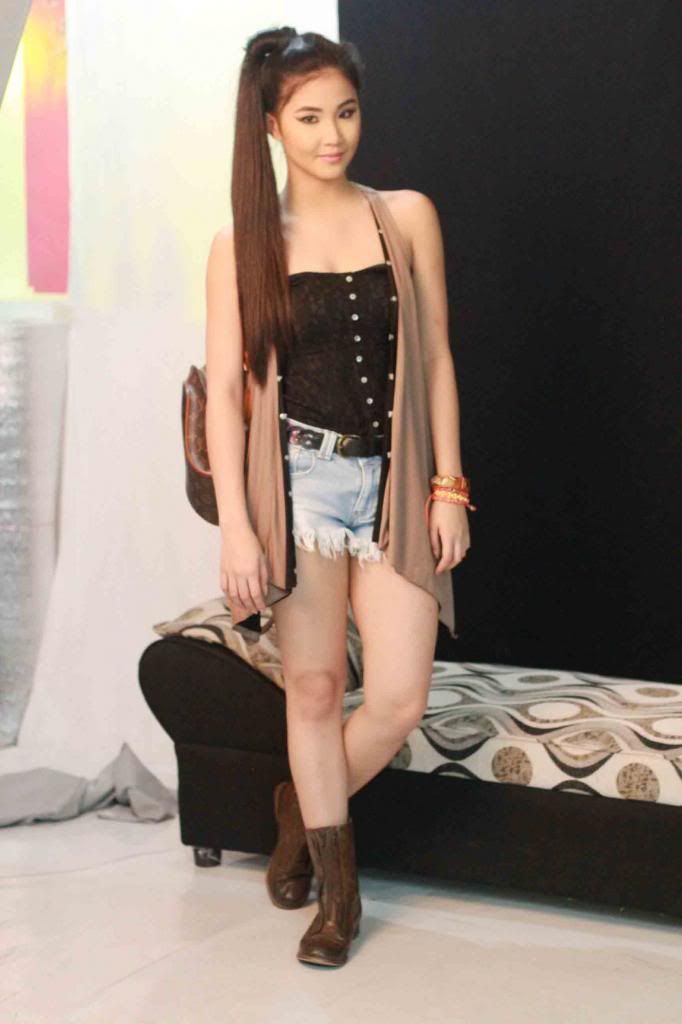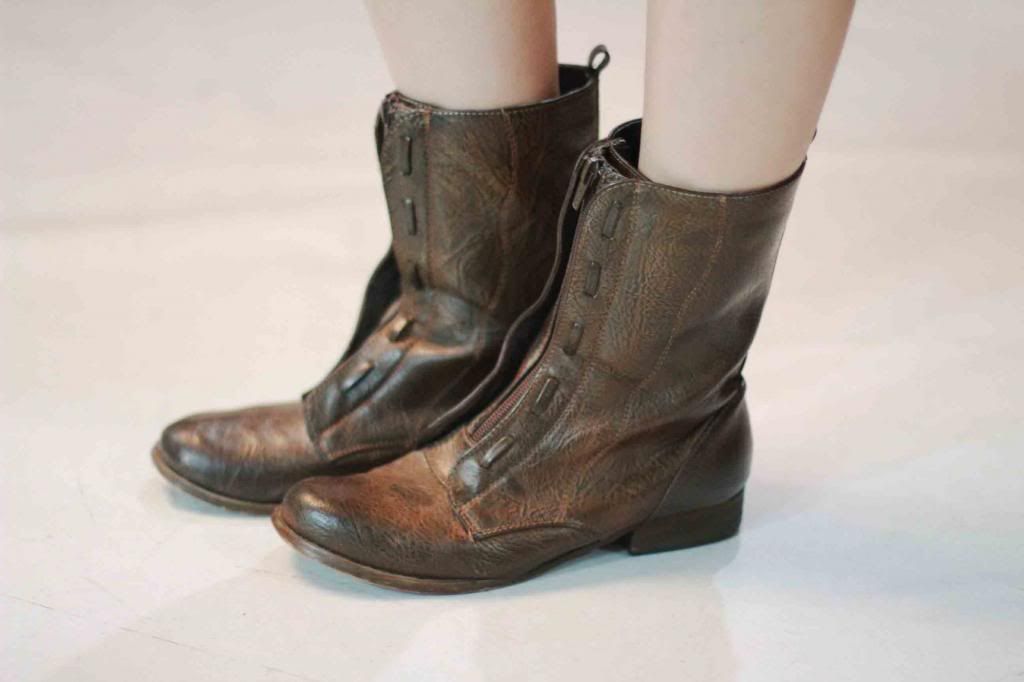 I wish wearing boots here in Manila is normal! :(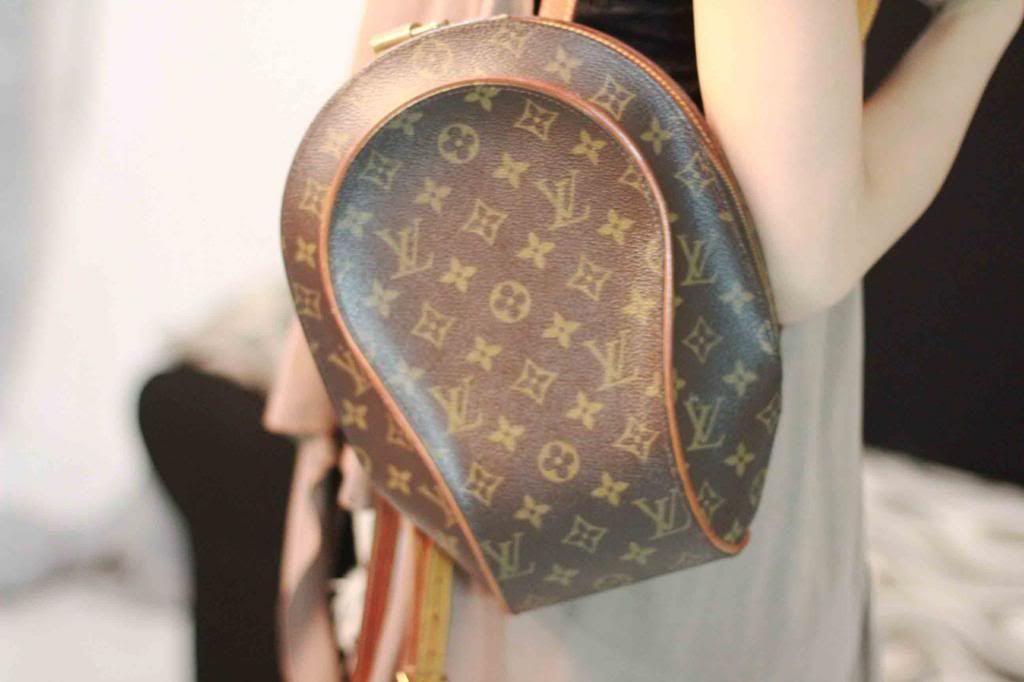 I'm on a 5 hour break now waiting for my class. Good thing my friend has wifi in his condo and I can crash here anytime! :p what are you guys up to today?
xo,
Alaysa