I actually wore this outfit last December and it just occurred to me now that I still have a lot of backlog posts from last year. Anyway, it was already the last week of the second term when I wore this. Since it was just a week of requirements and presentations, I was starting to become lazy again. And one of my solutions to laziness when it comes to dressing up is getting a one piece item since I don't have to think what to pair it with already.
It was best (kinda) time to wear this outfit because I had a presentation for my project in class and I didn't know that we had to wear semi-formal. The downside is, it was scorching hot that day and I had to keep my blazer on since we have a dress code.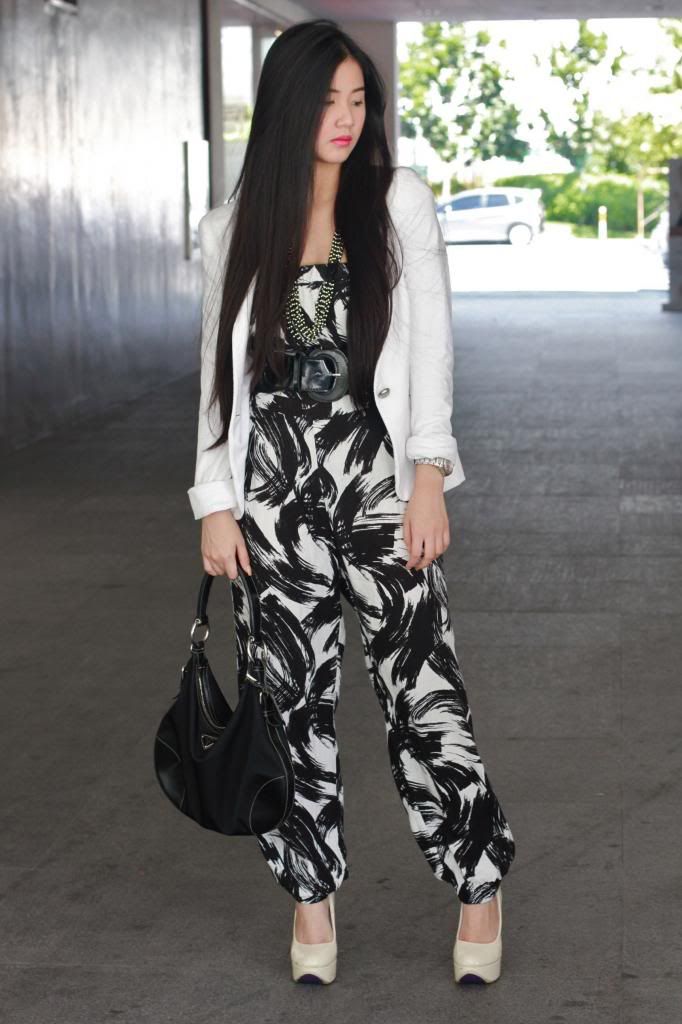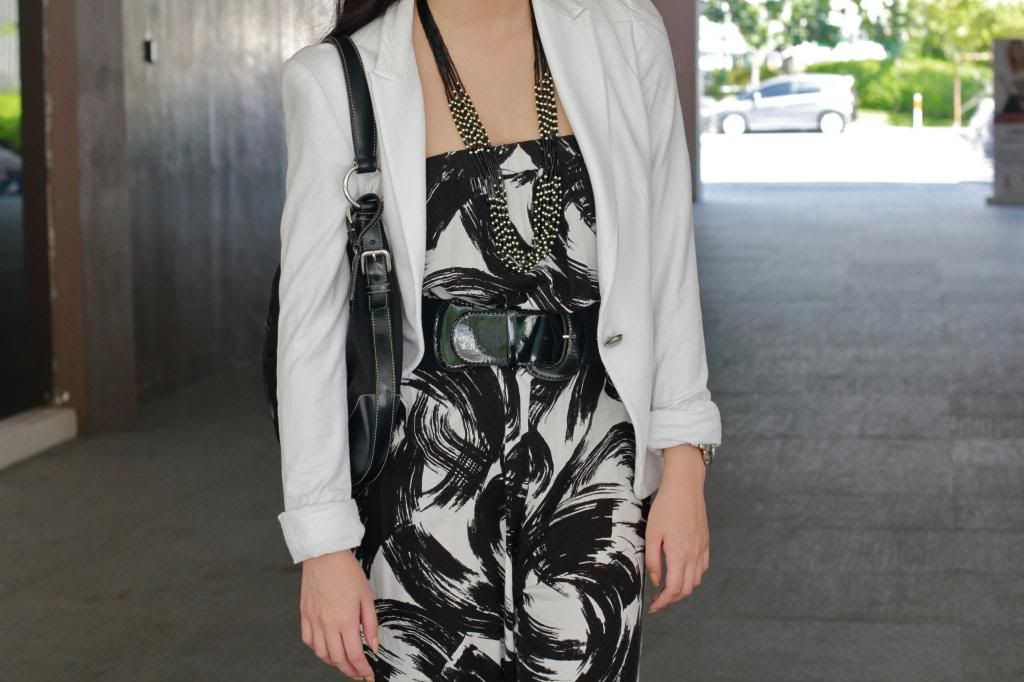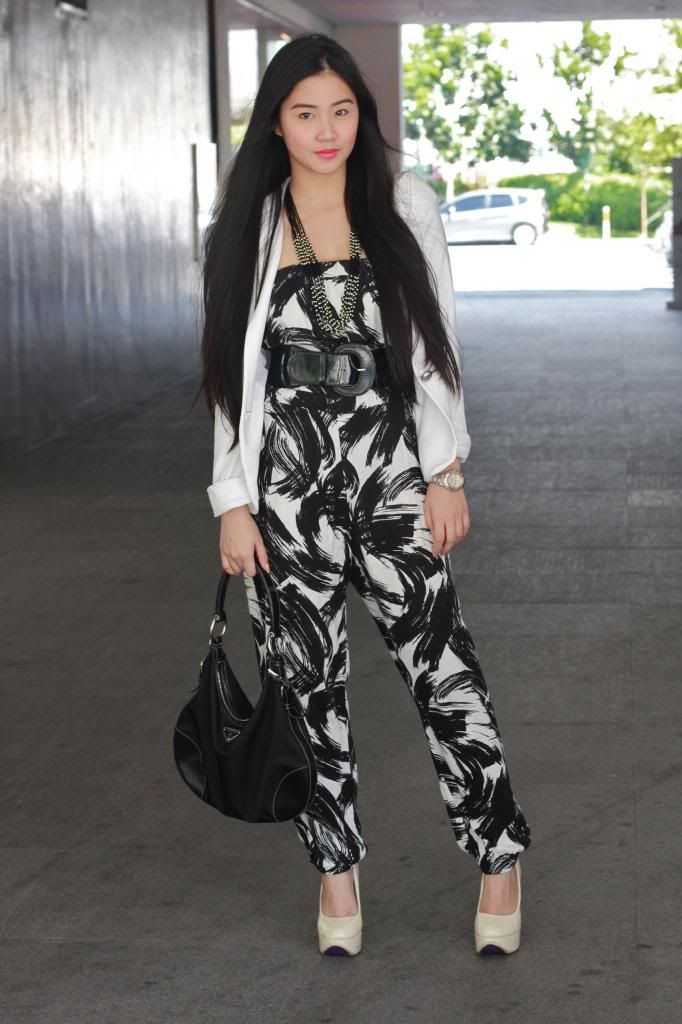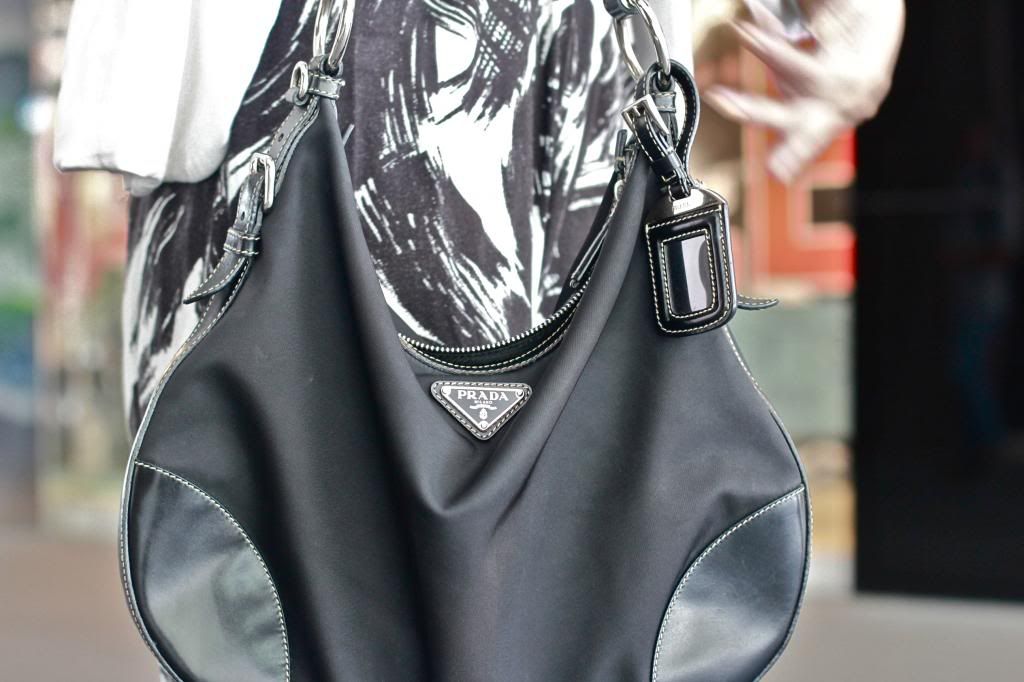 Forever 21 jumpsuit
Zara blazer
Prada bag
Casio watch
Janylin shoes
What do you think about this outfit?
xo,
Alaysa